About Us
Over 40 years of experience and an outstanding track record for delivering exceptional results are our most important assets. Our team works diligently to exceed our clients' expectations on projects of all sizes and levels of complexity.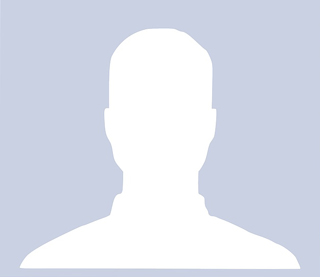 Danny Enlow
President/Managing Member
Overall Project Management – Danny is our team leader and is essential to PCG, having been estimating, scheduling and overseeing cost control and general operations for over 40 years. Mr. Enlow's background includes both private and government projects, including Design Build, JOC, SABER, IDIQ, BOA and multiple other delivery methods.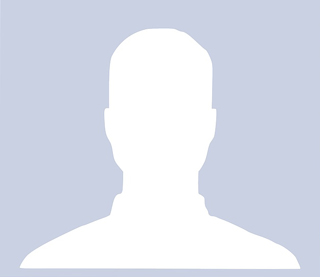 Marvin Yakos
Vice-President/Managing Member
Marvin has over 20 years' experience in all facets of executive management, specializing in contracts, communications, public relations and marketing. Marvin helps manage administration and brings a detail oriented approach, as well as a commitment to long-term relationships to every project.